Rights of Way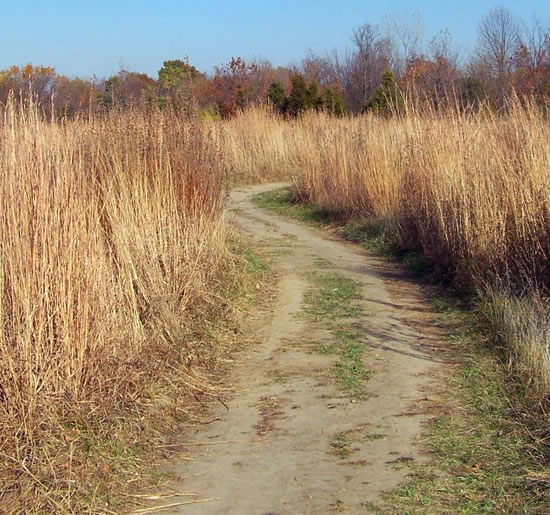 If you use a right of way you need to ensure that it is registered in the Property Registration Authority before the deadline 30 November, 2021 as otherwise it may be lost.
At Collins LLP we can advise you in relation to your own circumstances and on the most cost effective way of having your right of way registered.
There are 3 methods available to you in order to register a right:-
Applying through the Courts for an Order;
Get a Grant of Right-of-way from the owner or owners of the property over which your right of way runs;
Make an application to the Property Registration Authority.
If you would like advice in relation to checking if your right of way is registered or assistance in registering your right of way, please contact us by phone 071 9620882 or by email where your query will be responded to immediately.