Personal Injury Claims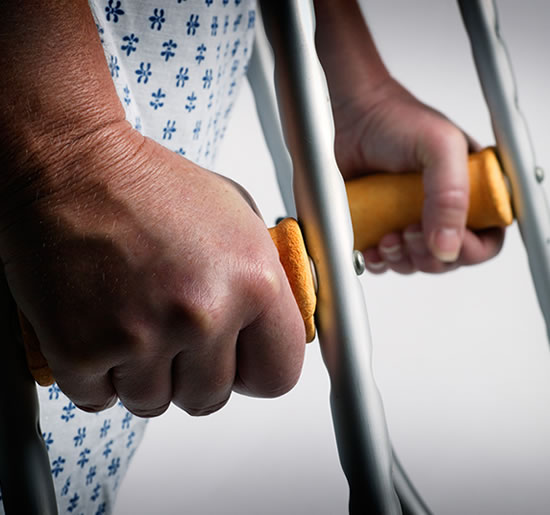 At Collins LLP we have vast experience in bringing claims for compensation on behalf of our clients who have been injured as a result of
Road traffic accidents
Accidents at work
Slip-and-fall accidents
Medical negligence
Work-related occupational injury and stress
Bullying and harassment at work
You should contact Collins LLP as soon as possible following an accident or injury as there are strict time limits for bringing a claim depending on the circumstances. At Collins LLP we will be able to advise you on which time limits apply to your claim.
At our first meeting with you, we will take detailed instructions and advise you as to whether or not you have a claim. We will take you through the steps involved in bringing your claim and keep you fully updated throughout the process. You can rely on Collins LLP to get the best compensation possible for you in the least possible time.
Please contact us for advice in relation to any potential claim you may have on
071 9620882
or by email
and your query will be responded to immediately.