Debt Recovery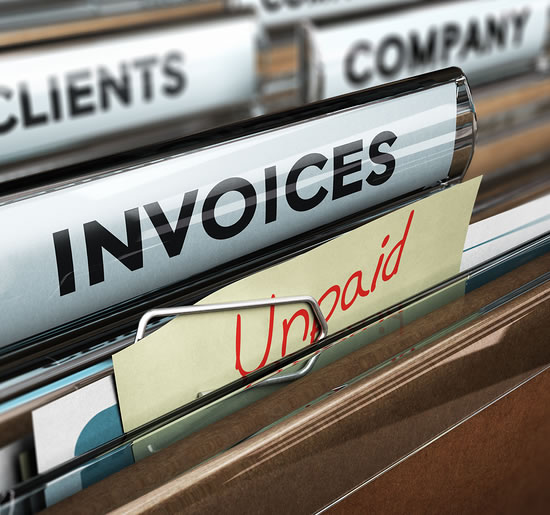 At Collins LLP we act for both individuals and companies in debt recovery and we understand that cashflow is at the heart of every small business . We aim to deliver a cost-effective and efficient service for the recovery of debts. We will explore all available options with you and if it is necessary to take legal action to recover the debt we will process your claim through the relevant Court to obtain a Judgement and then explore the available methods of enforcement with you.
Please contact us for advice in relation to any tenancy issue you may have on
071 9620882
or by email
; where your query will be responded to immediately.